A recruiter may receive multiple Candidate Resumes in their email inbox on a daily basis. You can get these resumes inside the system directly from your mailbox without downloading them.
You can download the chrome extension directly just by clicking on the link below and you will be redirected to the Chrome Web Store.
https://chrome.google.com/webstore/detail/ismart-resume-exporter/cpaeapbpcoabkkogahldoocbmifeiimh 
Add the extension to your Google Chrome Browser.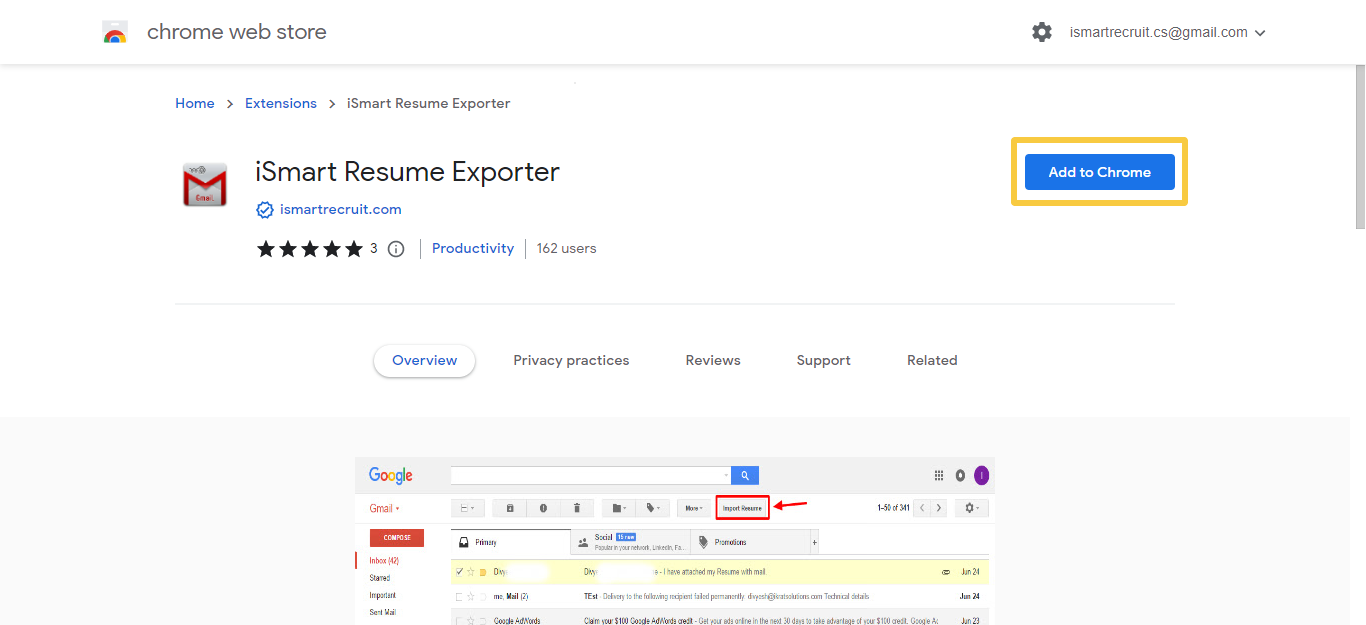 View iSmart Resume Exporter
Once you download the Gmail Extension, you can see the extension on the chrome browser's right-hand side.
Make sure to Pin it to always make it visible on the Tool Bar.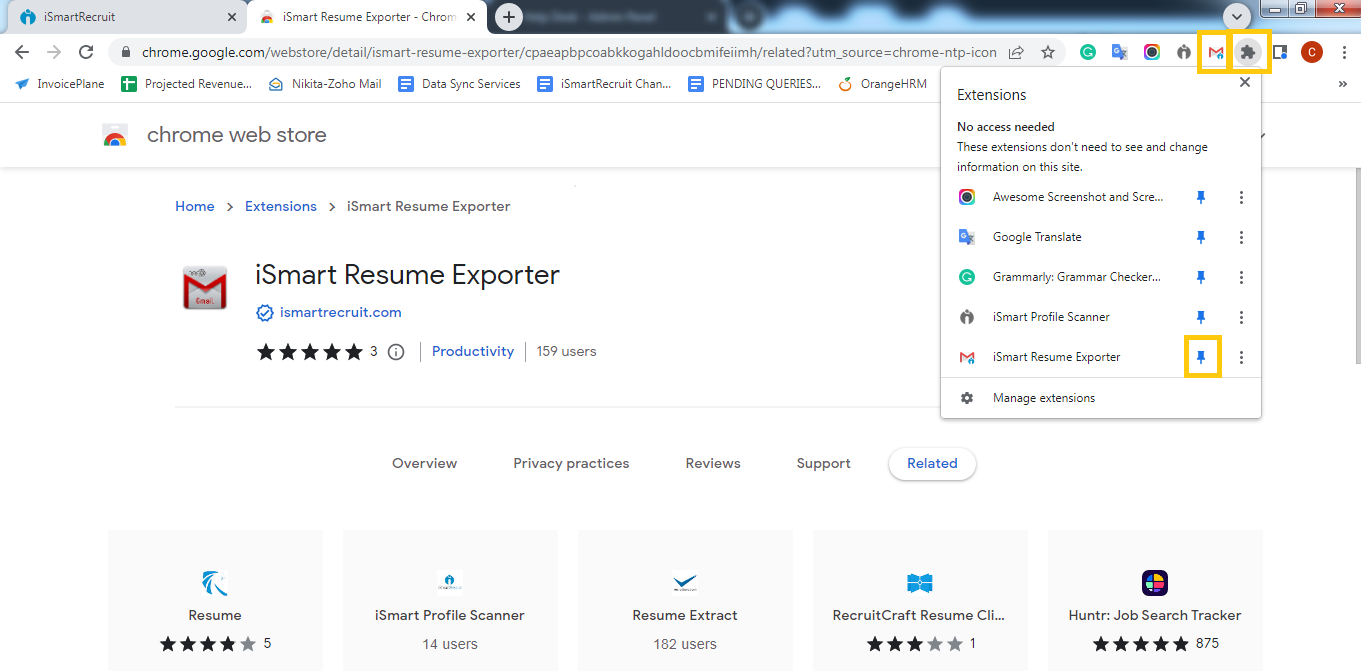 Import Resumes from Individual Emails

Step 1: After adding the Extension, your google email Inbox will show a Login icon. Go to the Email Inbox and click on the Login icon.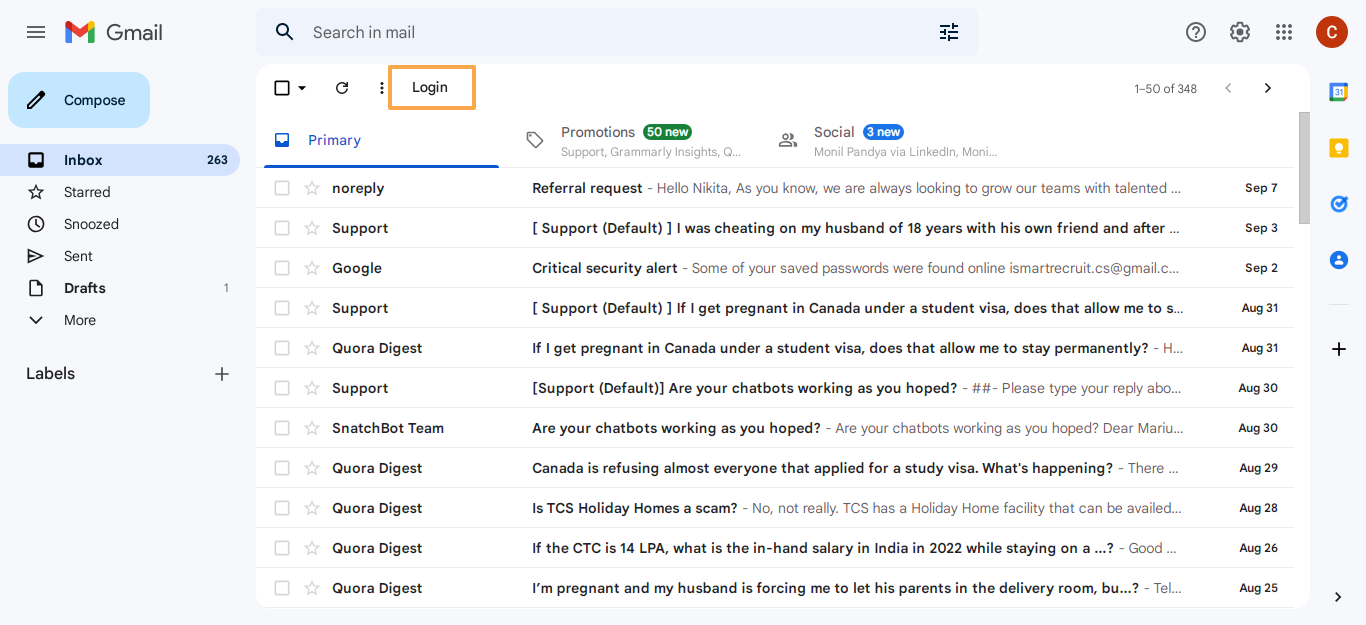 Step 2: Login using iSmartRecruit Username & Password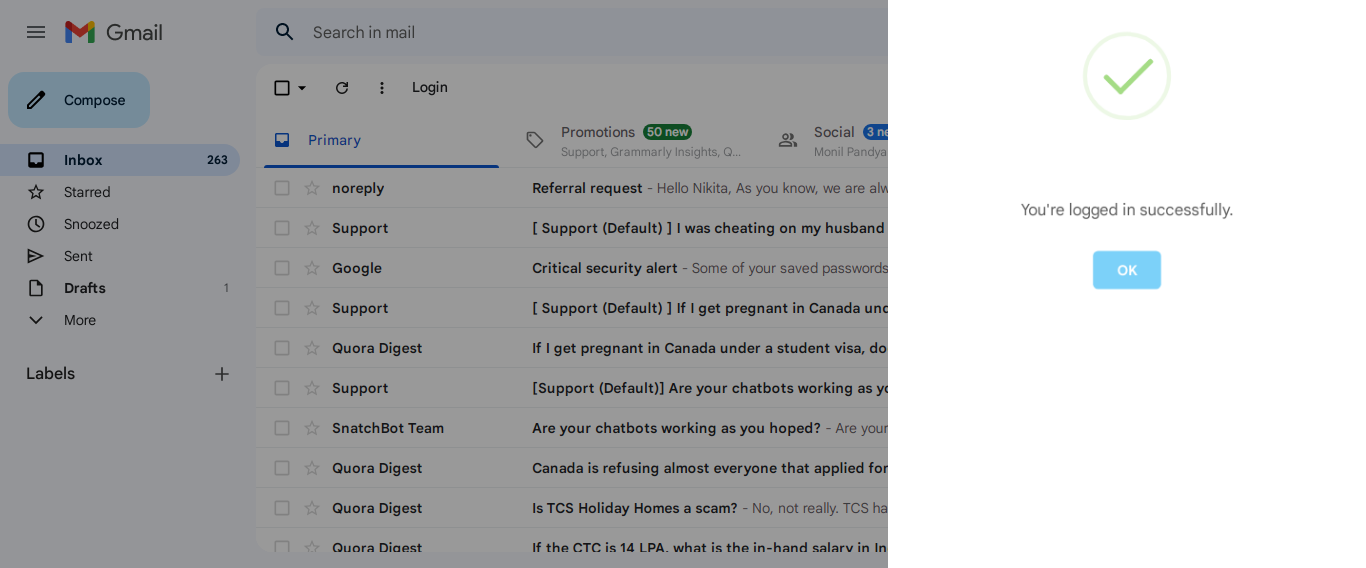 Step 3: An 'Import' button will appear on successful login using your iSmartRecruit credentials.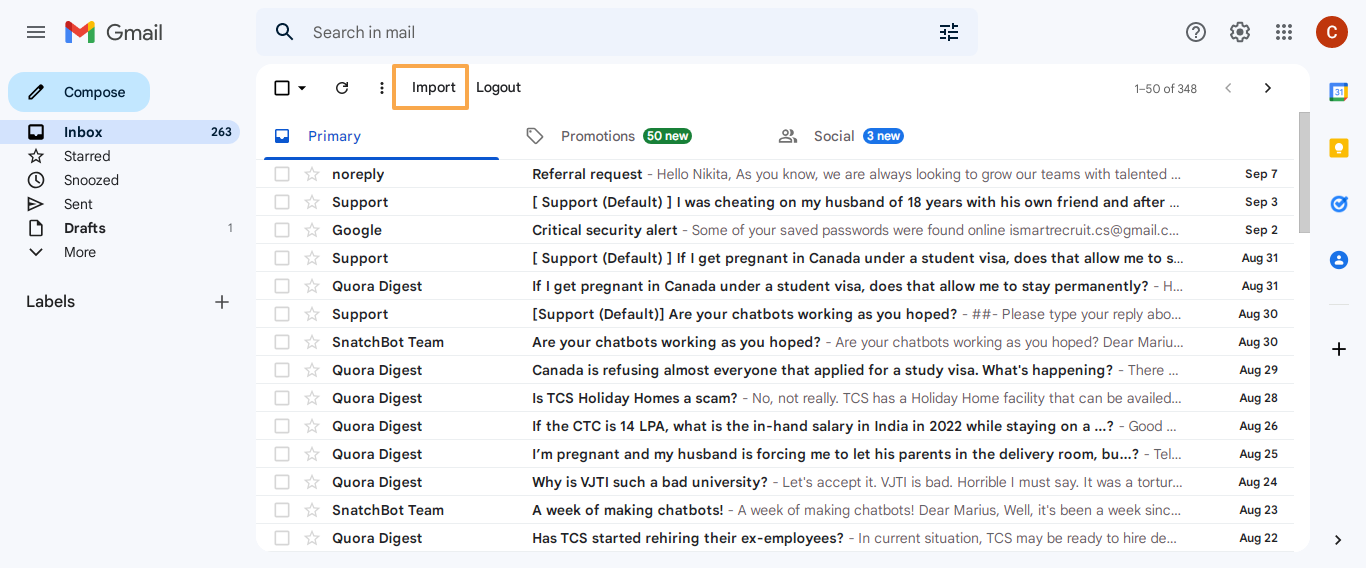 Step 4: Select the emails that contain a Resume file as an attachment and click on the Import button to import them to your iSmartRecruit account. 
A pop-up box will appear with the resume file name and would prompt the user to search for a Job, in case they wish to assign the candidate directly to a job.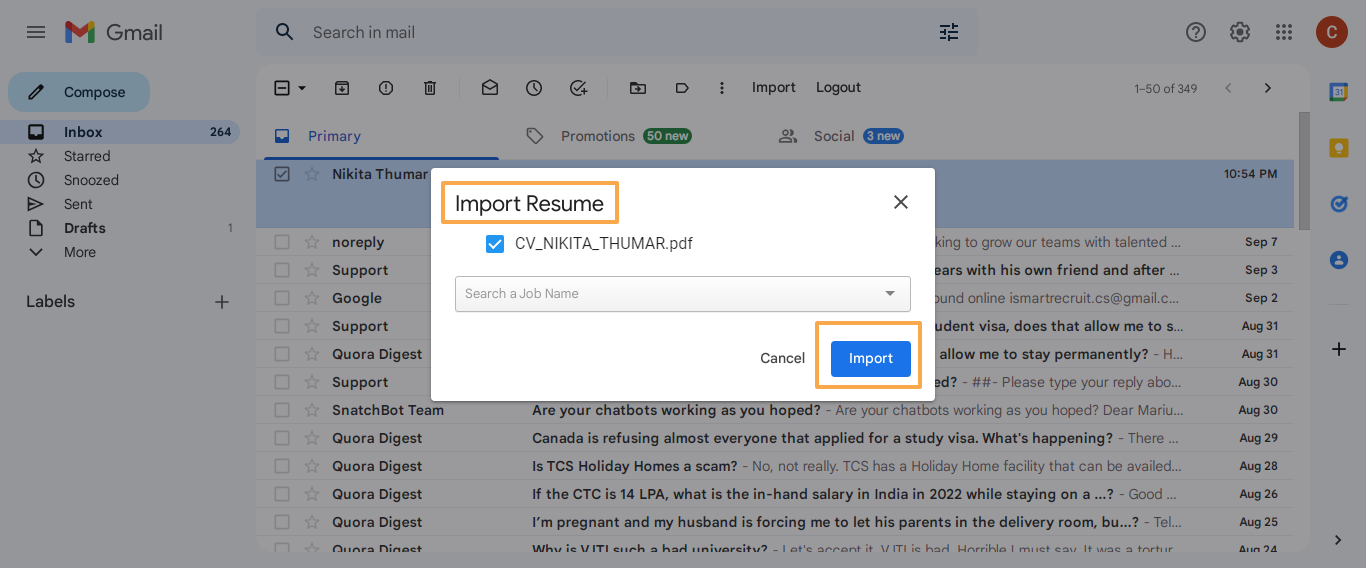 Click on the Import button and for the first time, it will request for your authorization.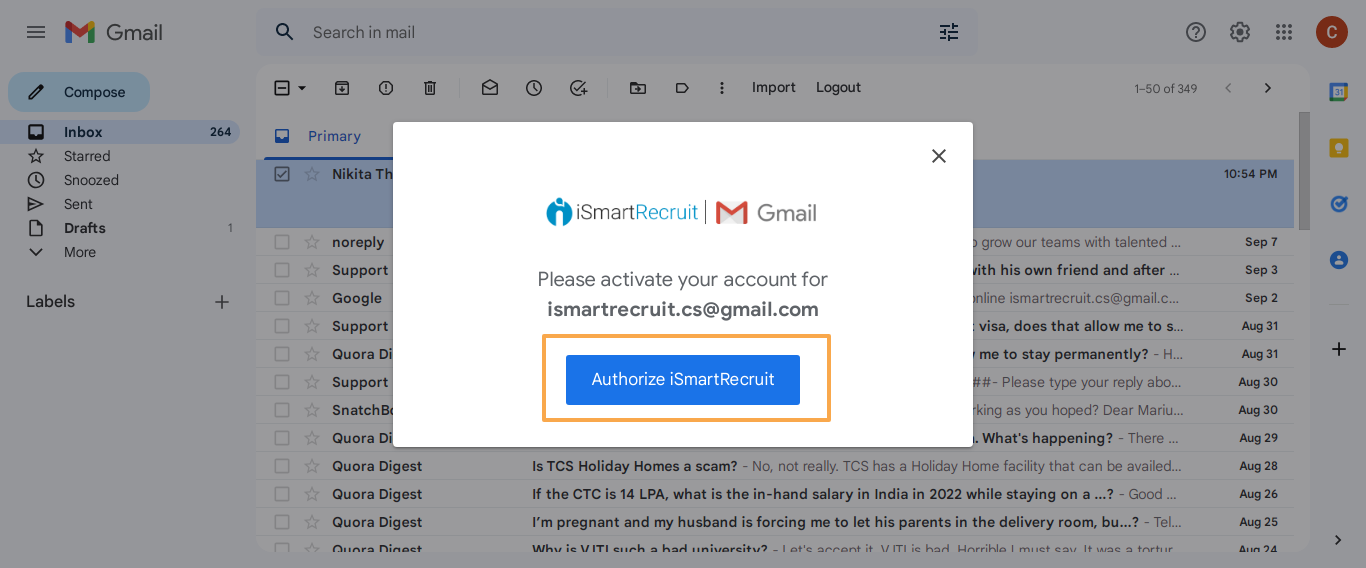 On successfully authorizing, click on the Import icon again and the resume will be parsed successfully to the system. 
*Note: You can multi-select 10 emails at a time to import the attached resume files in one go.