Through iSmartRecruit, you can run a Sponsored Job Board Campaign for all your important Jobs for 30 days. You can choose the platform of your choice from amongst 2000+ Job Boards and pay per Job advertisement.
For that, go to the Jobs module from the left-hand side menu options, and open any particular job that you want to advertise.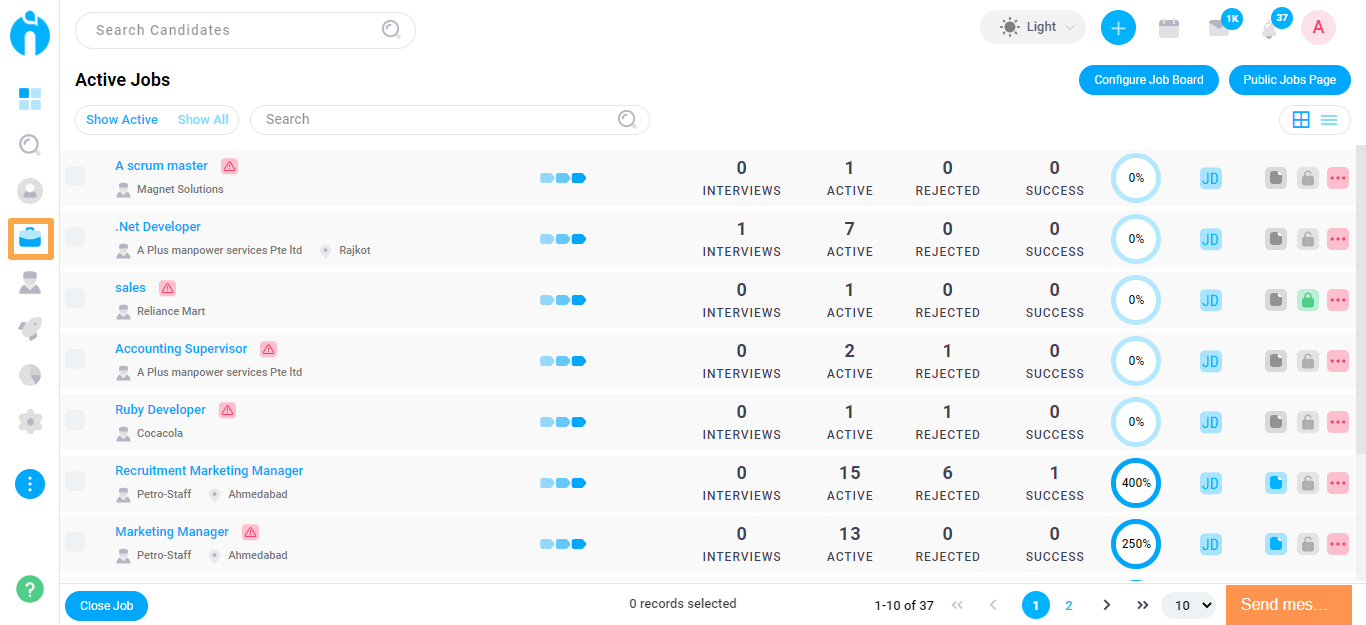 Hover your cursor over the Share button and click on Sponsored Jobboard Campaign, and you will be redirected to another tab.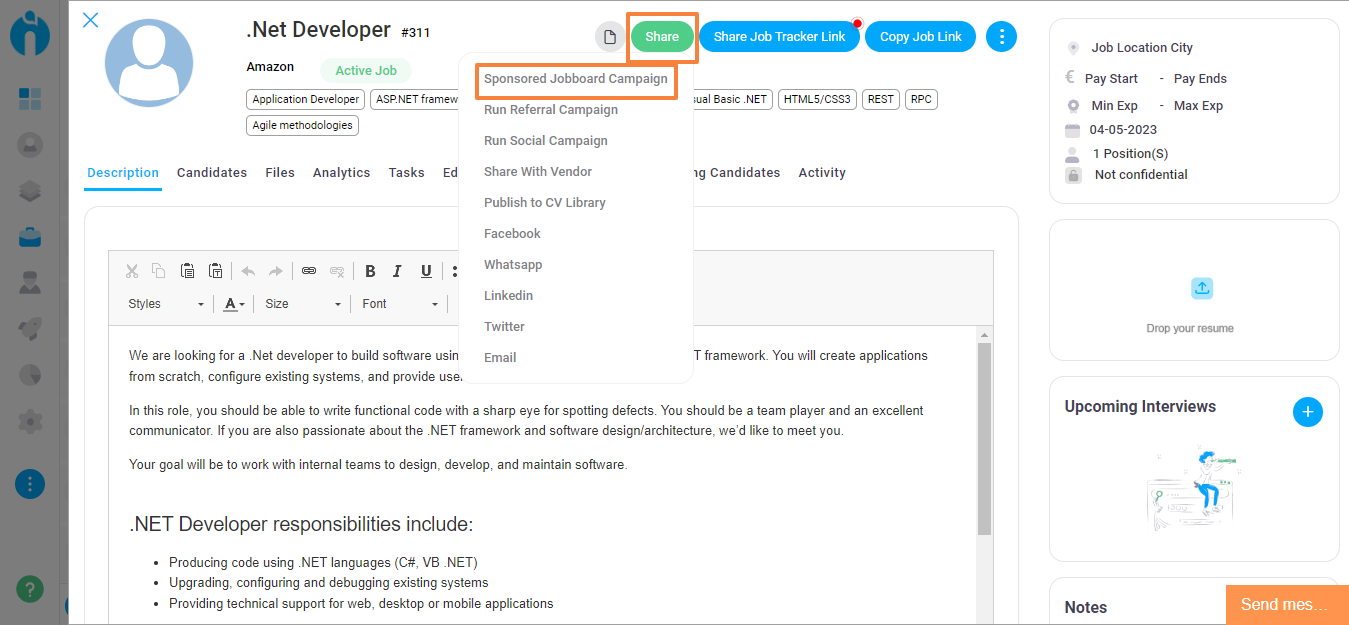 Fill out the Campaign Details according to your business needs and click on the Next button.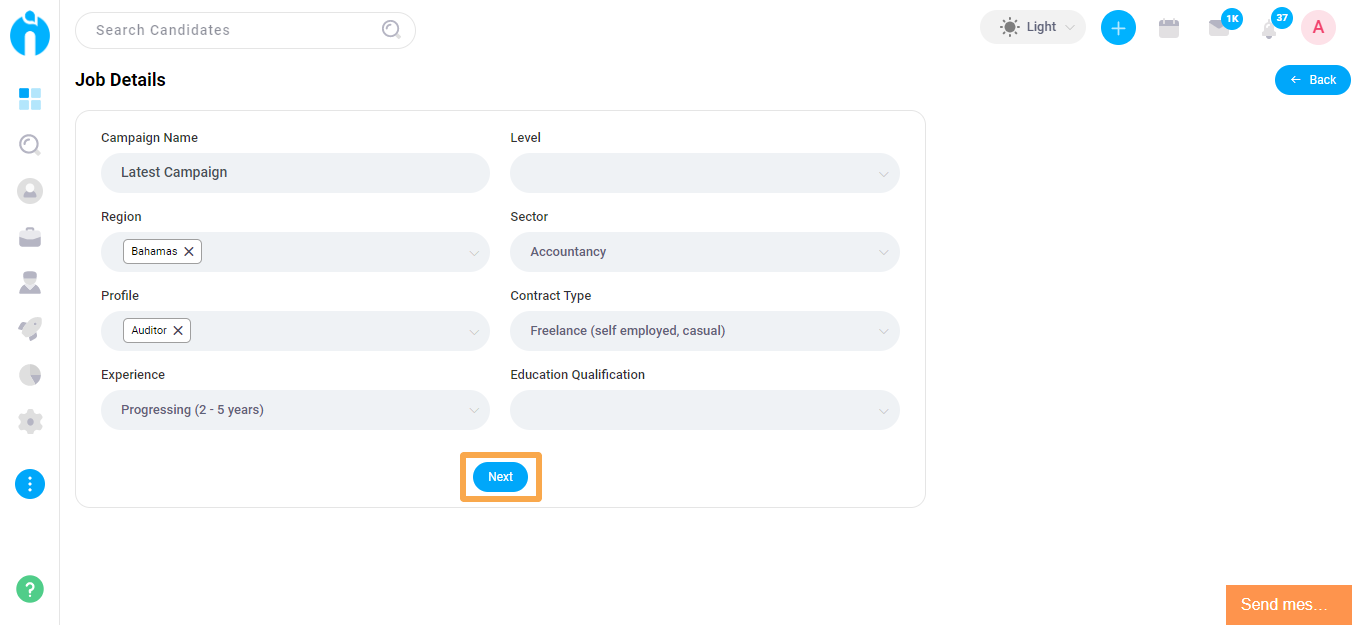 By default, you will see the Job Boards that are recommended and you can select the Job Boards of your choice simplifying by enabling the toggle so that it changes to green. On the right-hand side, you will see a list of the Job Boards that you have selected and the total price you have to pay.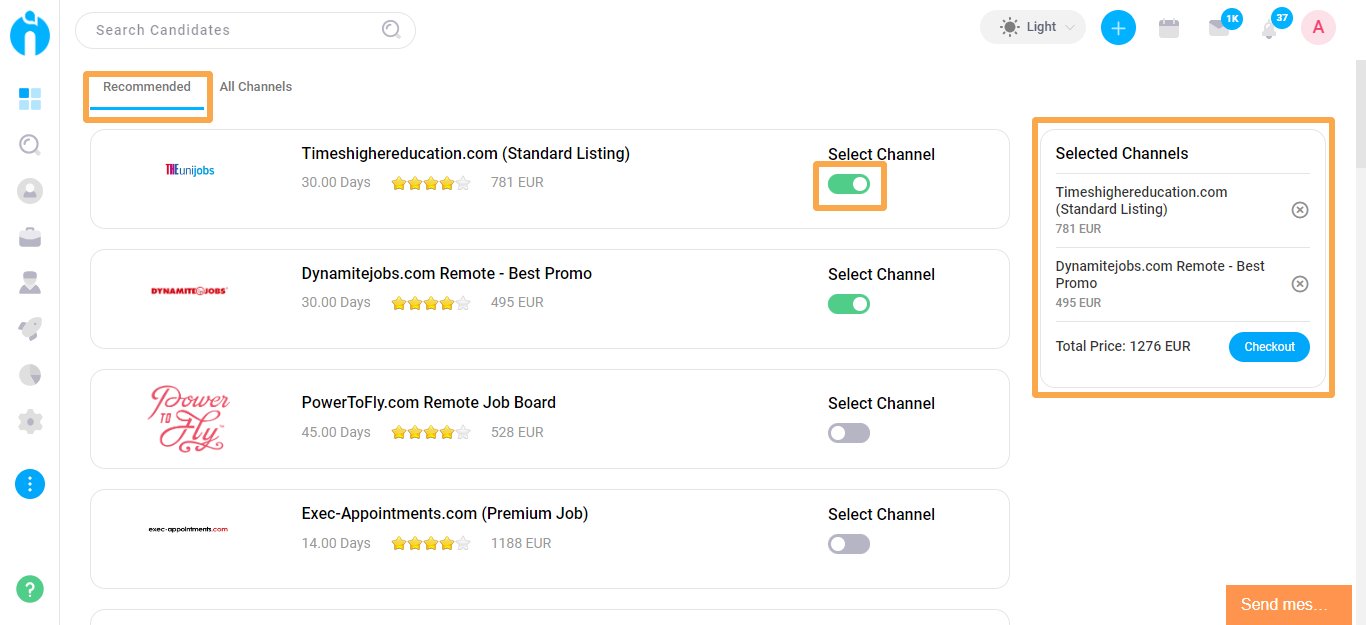 You can further select and search for more Job Boards, just click on All Channels and you will see more than 2000  Job Boards. You can search for Job Boards via the channel type and sector.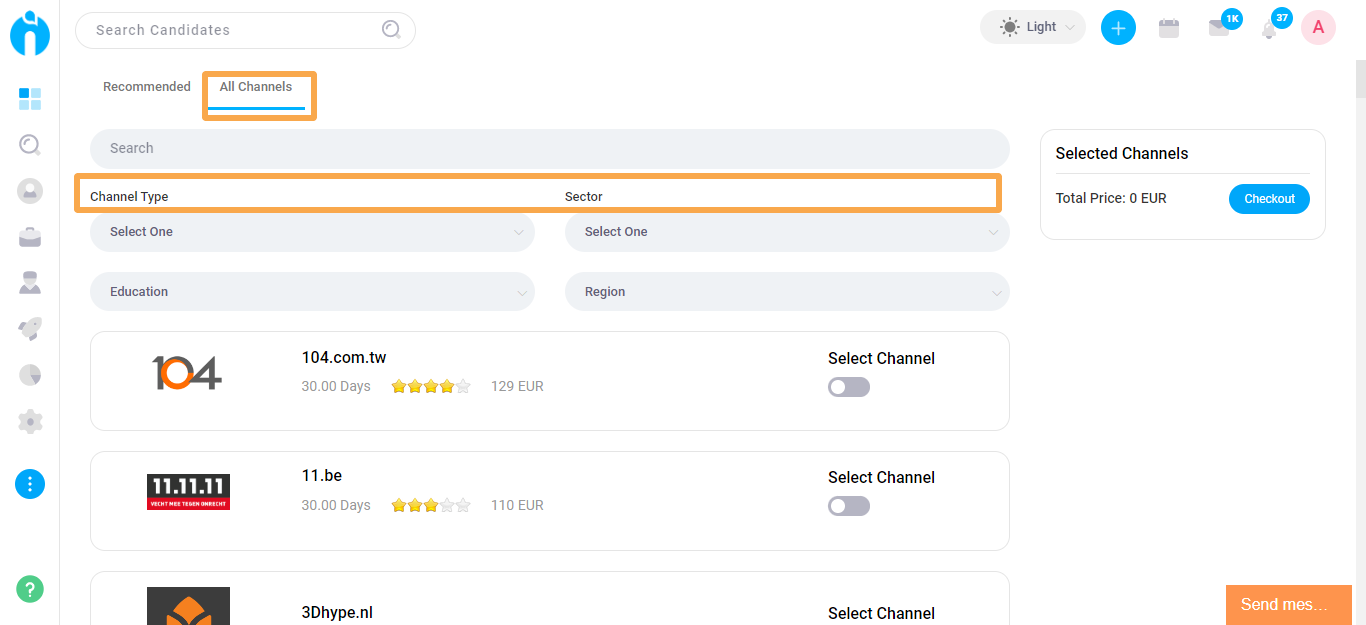 Once you have selected all the  Job Boards, click on the Checkout button and you will be redirected to the payment page.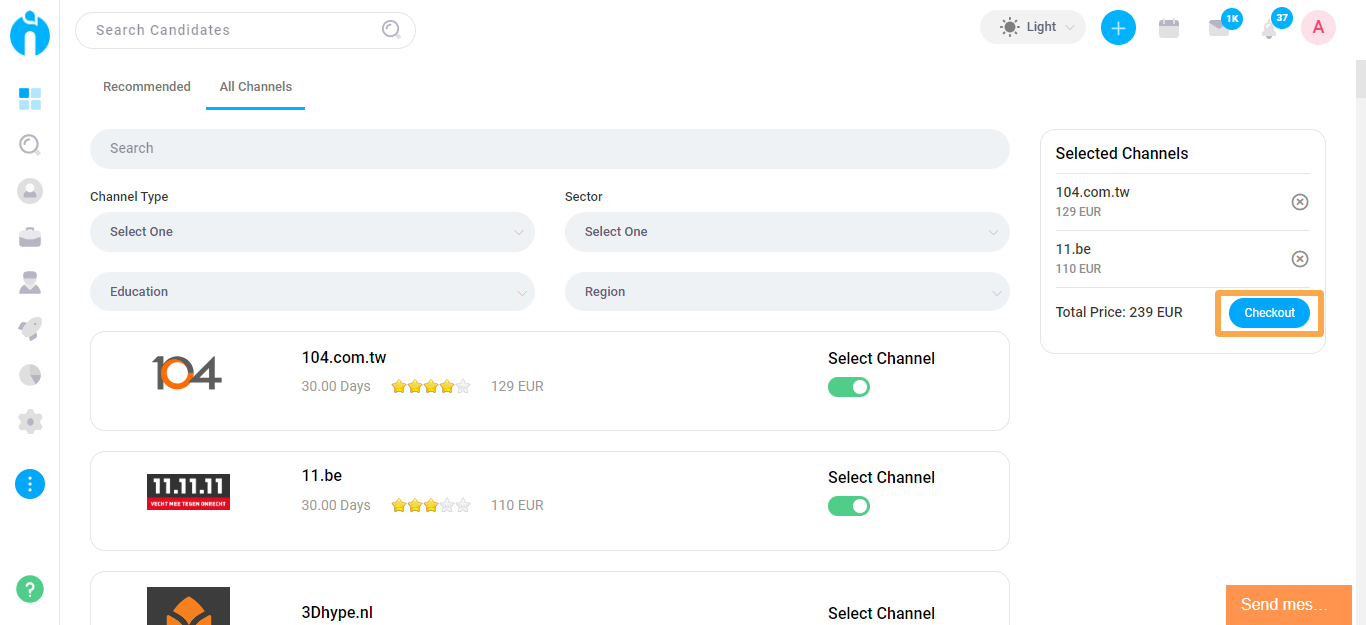 Fill out your card details and click on the Pay button and your Jobs will be advertised on the  Job Boards that you selected for 30 days.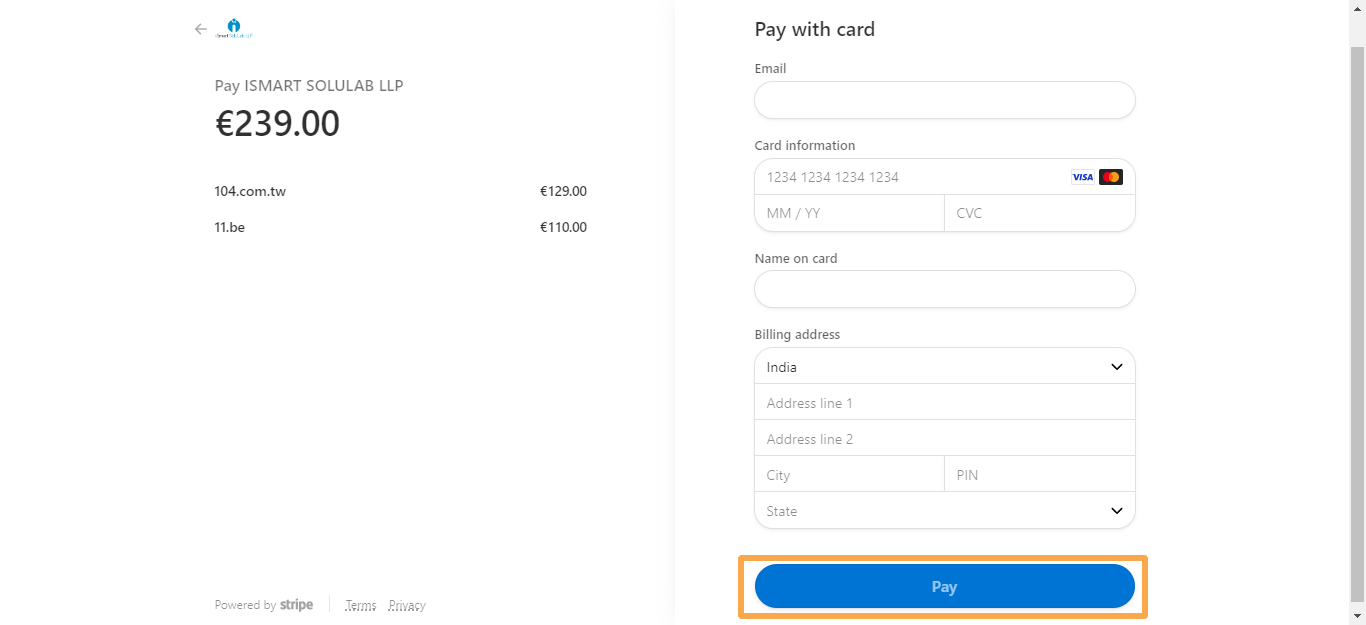 View Sponsored Job Board Campaign
You can view all the Job Board Campaigns that you have created. 
Go to the Admin Module, from the left-hand side menu option, click on the Other tab and Premium Job Board.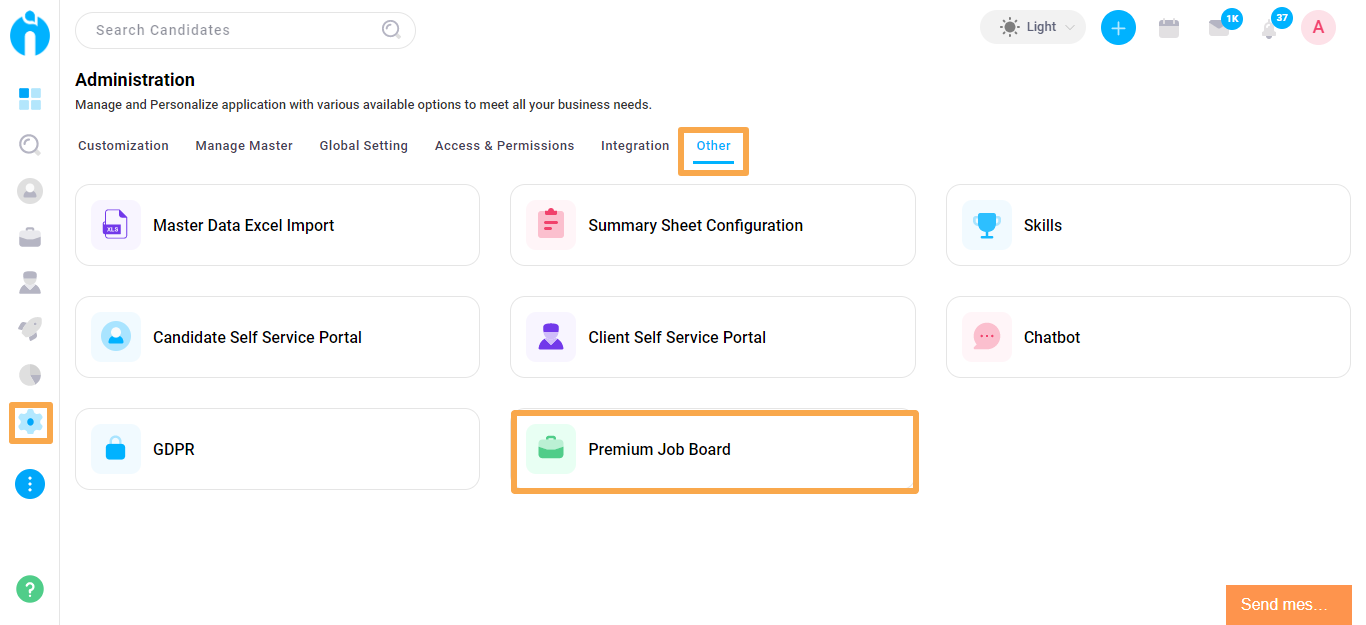 You can view all the campaigns that you have created. To view the Job Boards for that campaign, simply click on the View Channel List button.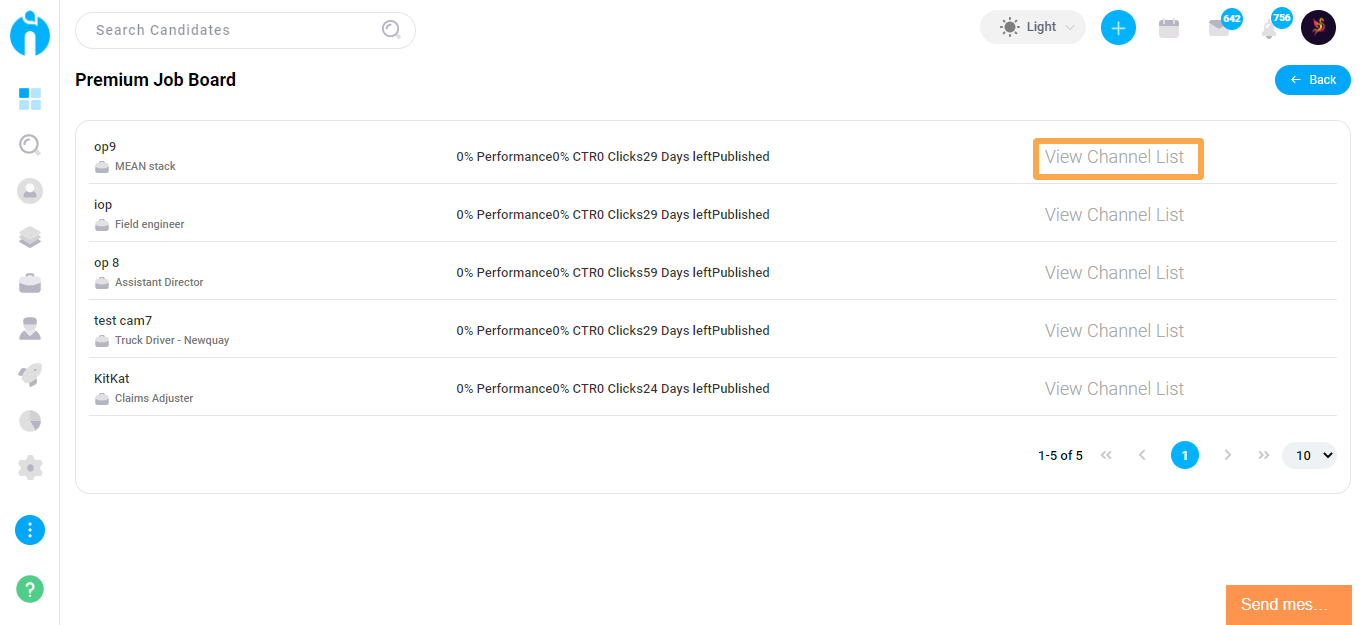 Once you click on View Channel List, you will see all the Job Boards where your Job is advertised.