The client self-service portal can allow your clients to create a job on their own. So they don't need to forward the job description and other details through email.
Step 1:The clients can log in to the Client Self-Service portal using the credentials you share with them. 
To know more on how to provide access to the portal to your clients, please refer to the article - https://help.ismartrecruit.com/self-service-portal/allow-access-to-client-and-login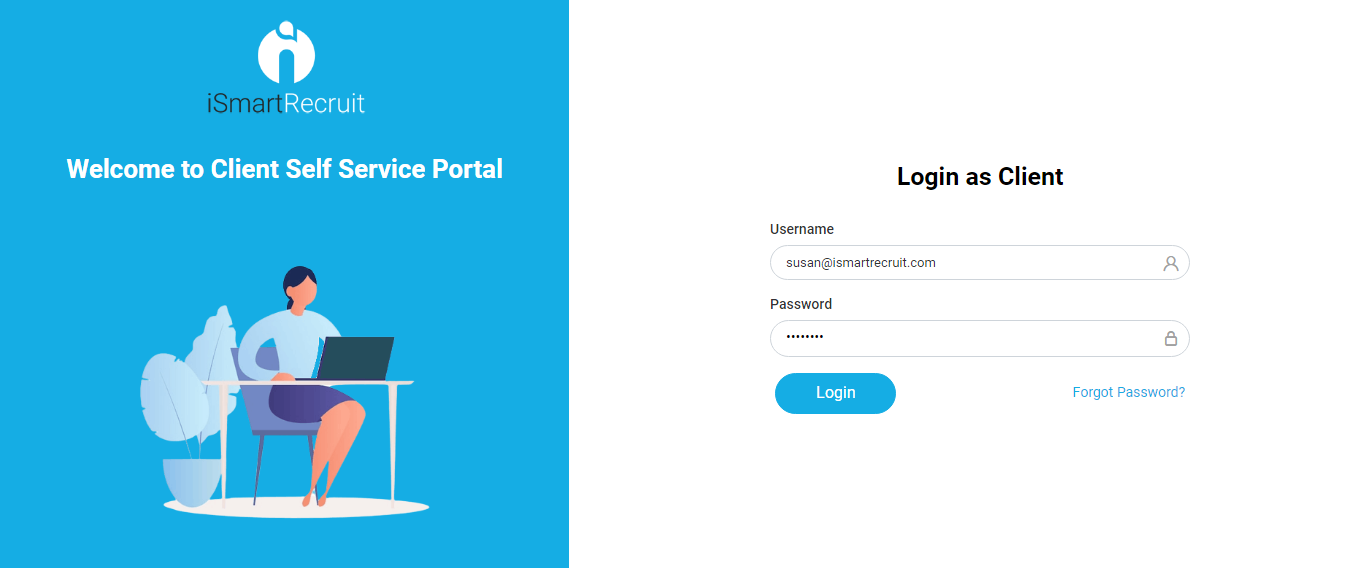 Step 2: Ask them to log in with the credentials which you have provided to them and they will be able to see the dashboard. Here they can see their active jobs, active candidates and upcoming interviews for those jobs.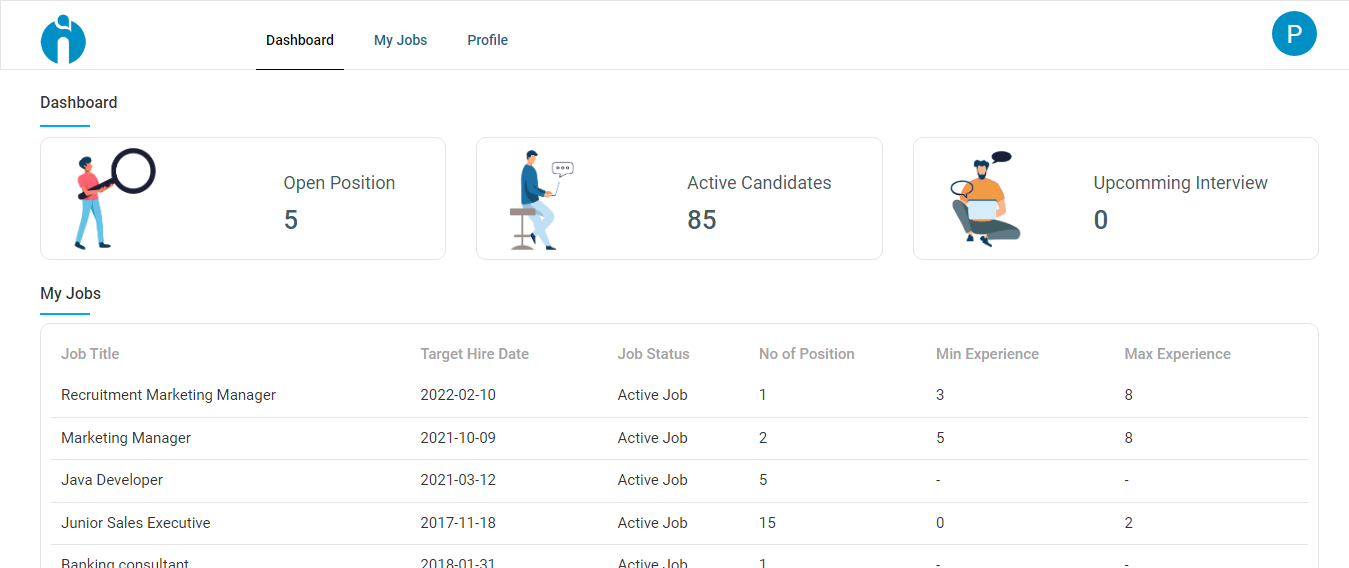 Step 3: Under the My Jobs tab, they can view all the active jobs and can track the list of candidates for each job.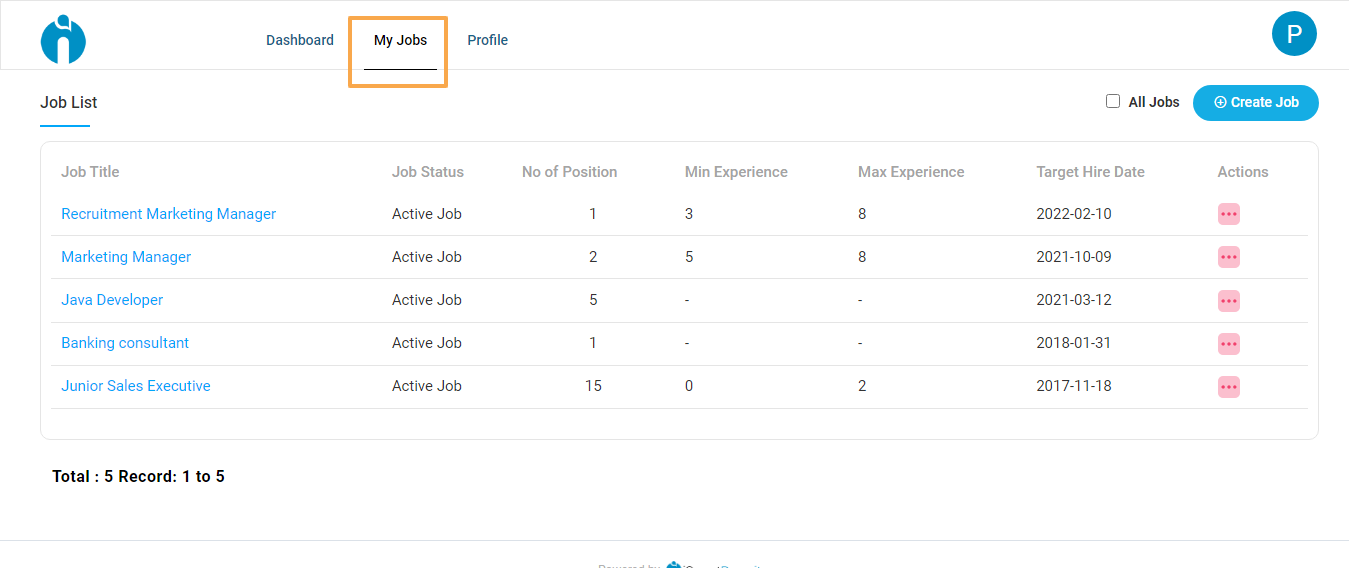 Step 4: To create a new job, they can click on the Create Job button to add details for the new job.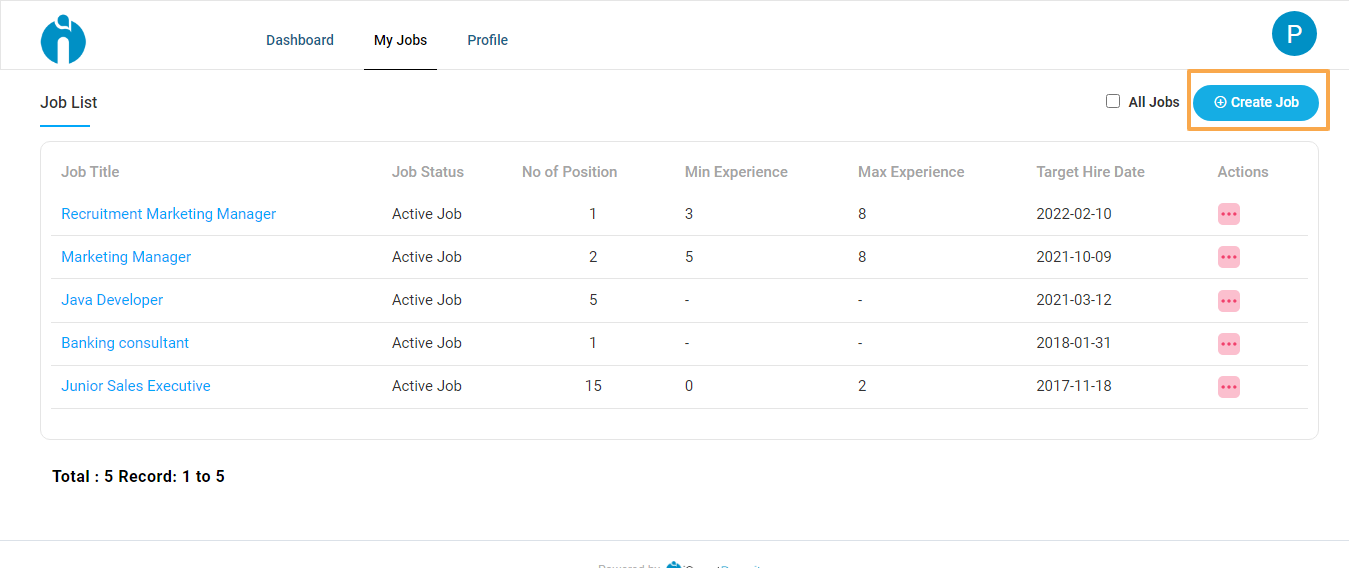 Step 5: The job form will appear where your clients can add all job requirement details and create the job. You will be notified in your own account of the newly created vacancy.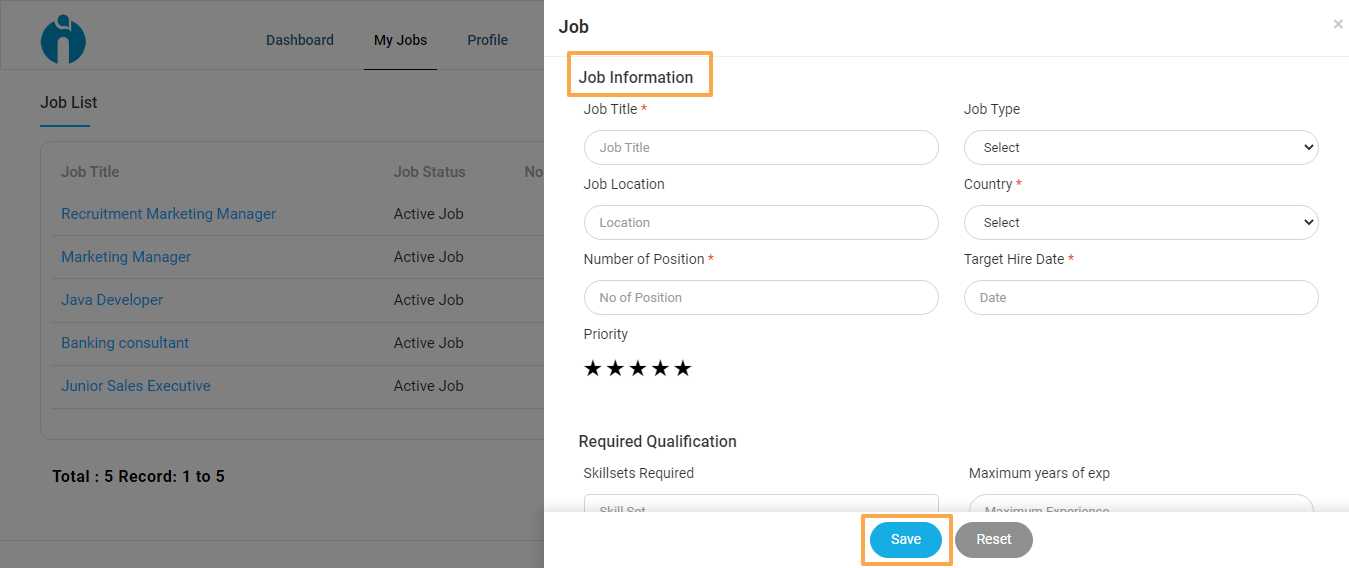 *Note: You can customize the client self-service portal according to your needs. You can also change the look n feel according to your requirements at an additional cost.